VISUAL ROTA

from

CDT

Tel/+44 1 636 816466

E-mail:
Copyright 1998 CDT All rights reserved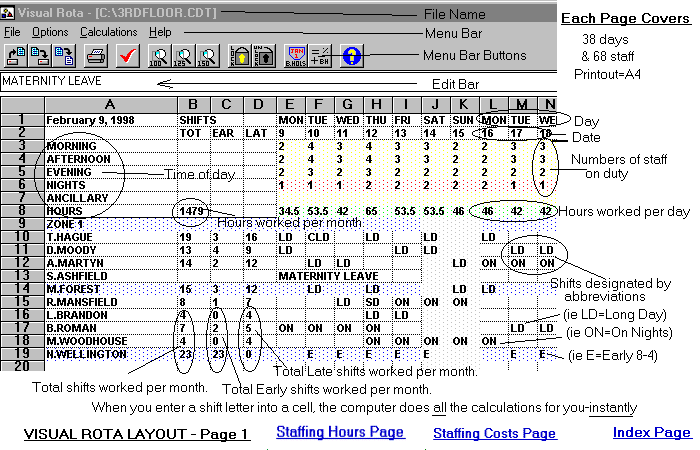 Did you find this page of any interest to you or was it useful. We appreciate all comments and feedback. We have provided this email equivalent of the traditional freepost card used in direct mail shots.
Free reply email card.

CDT Mail