SPECIAL
OFFERS
Aute exercitation
excepteur qui non ex
labore culpa nulla elit do
deserunt ullamco in.
Dolore occaecat
commodo, nisi tempor
non labore nisi nostrud
BOOK NOW!
Make your reservation:
0800 - 455 - 123456789
123 Portobello Road
England GB 98765
© T. H. E. HOTEL
YOUR CHEF
Your restaurant is a major
revenue centre. The more
staff you have the more
revenue is generated.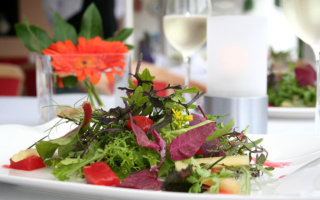 YOUR WINE
A revenue centre.
As long as you are not
overstaffed, the more staff
you have, the greater the
revenue they generate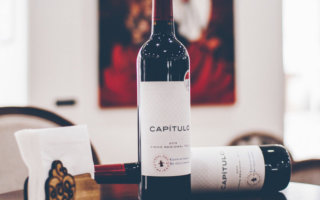 YOUR OFFERS
It's great to have offers. You
just have to make sure they
make you money.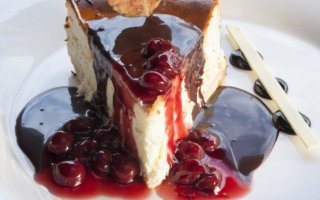 HOTEL STAFFING
Housekeeping, reception,
porters, cleaning, room
service, restaurant, bar, the
list of departments is long
enough, but each department
has several grades of staff.